We Do Things Differently
Our process has been designed to scale press mentions (and links) sustainably, with a primary focus on driving qualified traffic.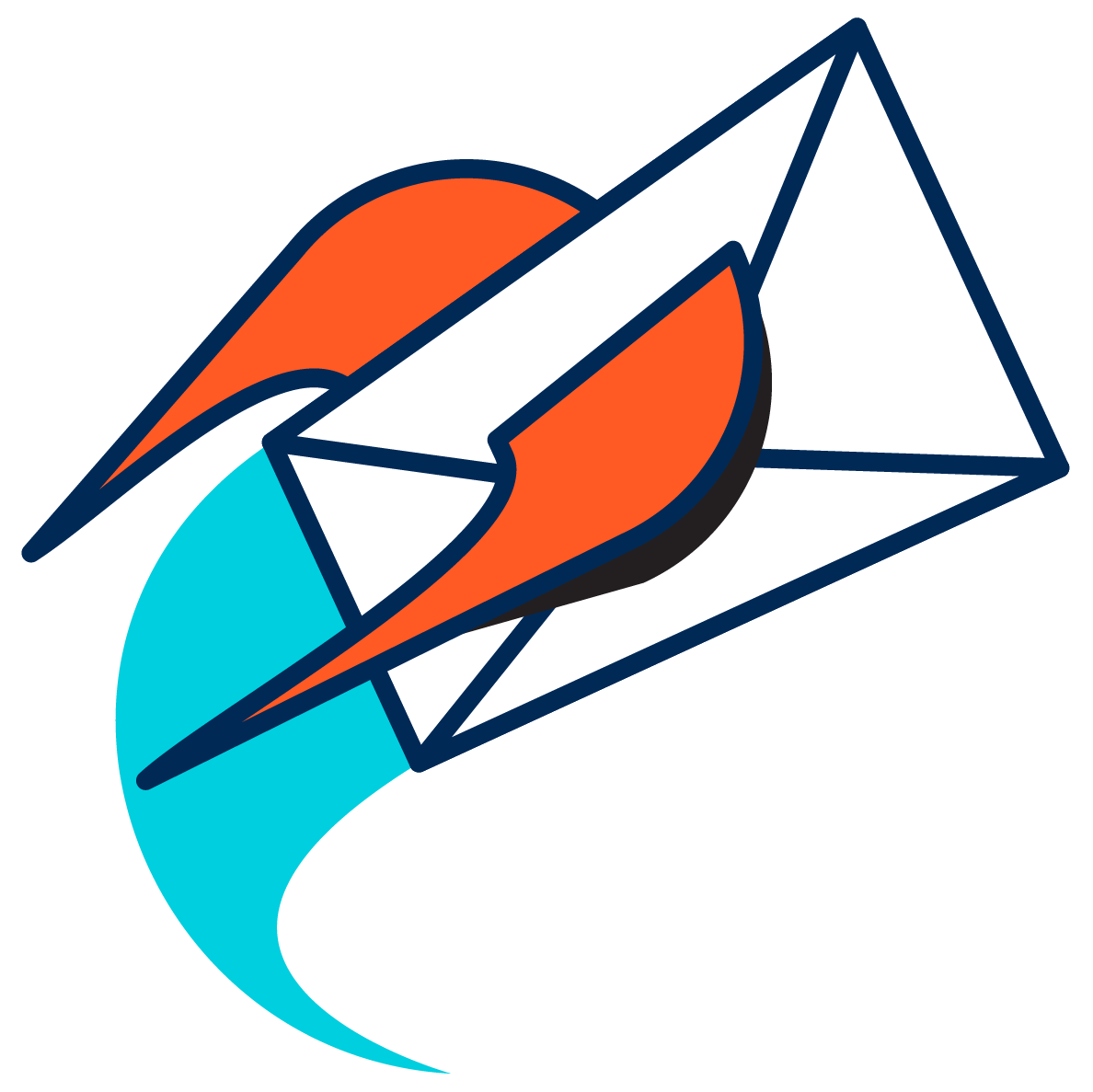 Instead of securing your placements, and then reporting on them - where you have zero control over the sites you're getting links from, all opportunities are presented to you first for approval. Ever opportunity goes through our rigorous qualification process, which includes direct contact with the publication, negotiation, and then presentation to you for final approval.