Learn how to land the links you want
at scale.
Our Digital PR Bootcamp is a 1 day, intensive training workshop that will give you an end-to-end process for starting, scaling and succeeding with outreach.


A Virtual Event
The last one, ever.
August 11, 2021
Thank you!
We just sent you a receipt for your event.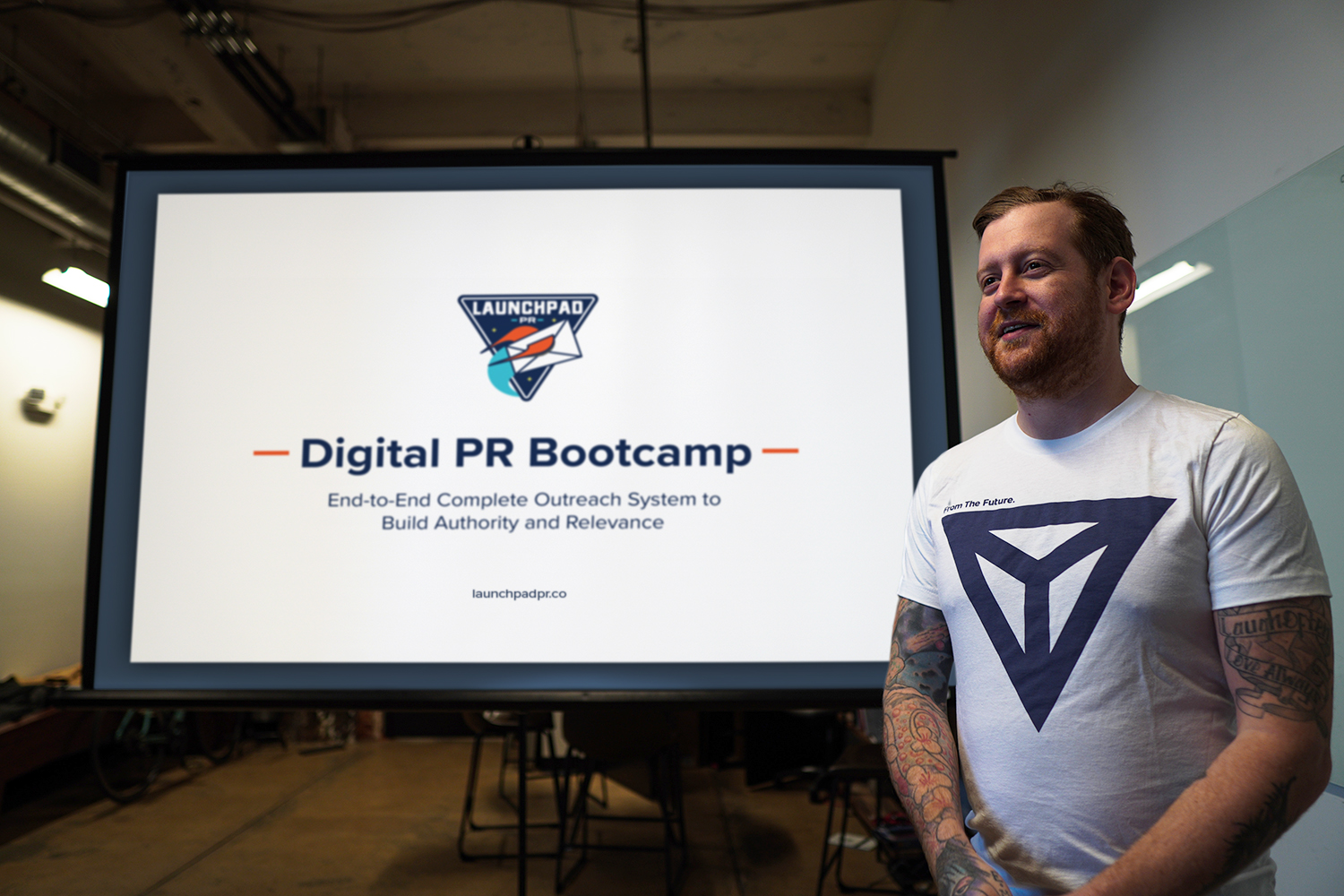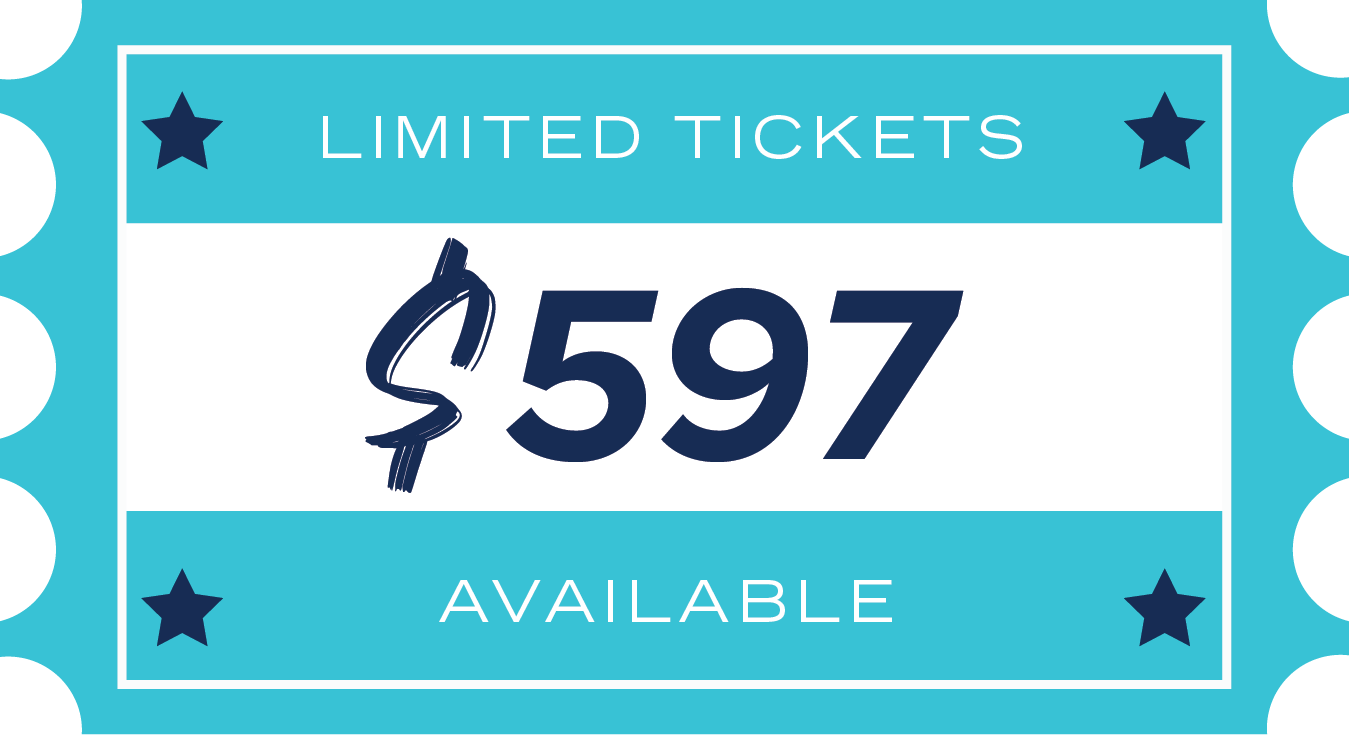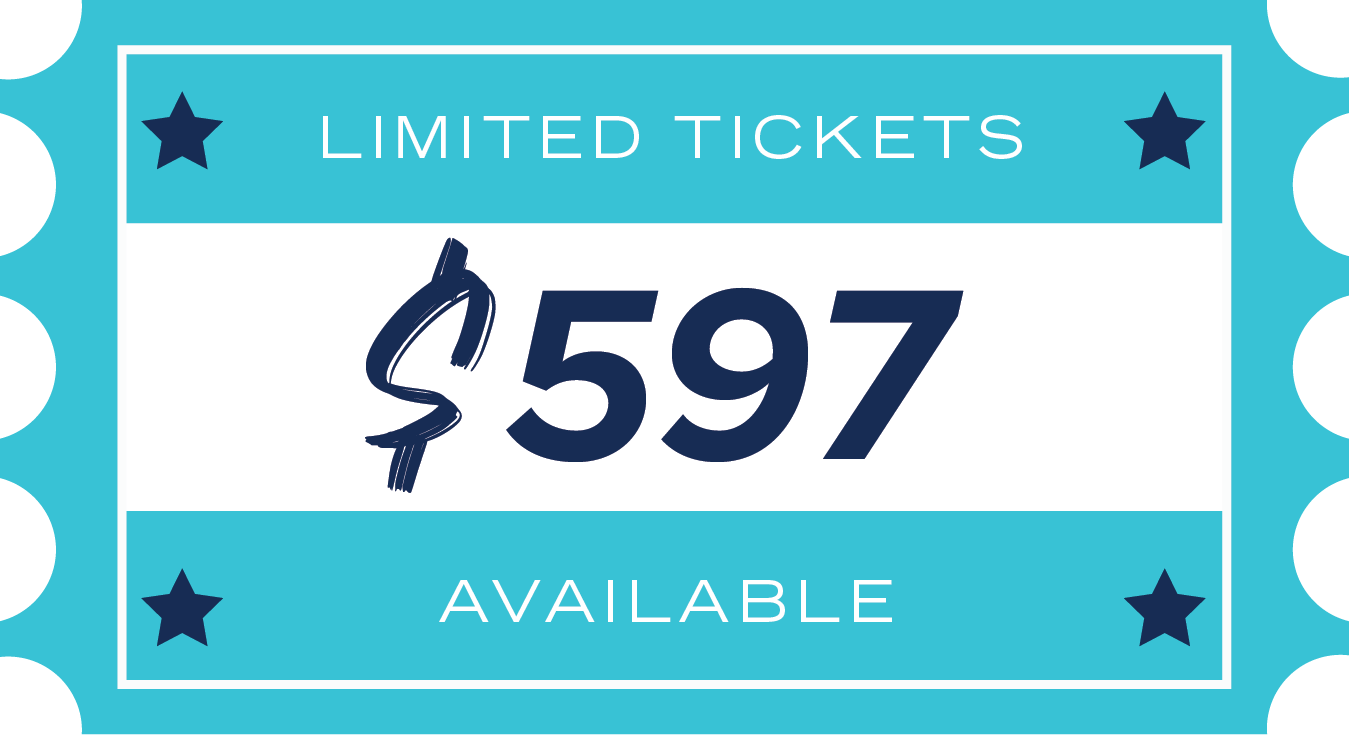 What Our Customers Say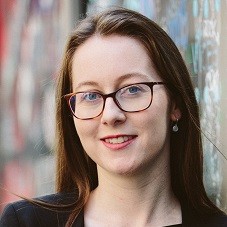 Very satisfied with this training, got a load of value from it. Instructors presented very well and really knew their stuff
Emma Fanning
Content Marketing Specialist, Sendinblue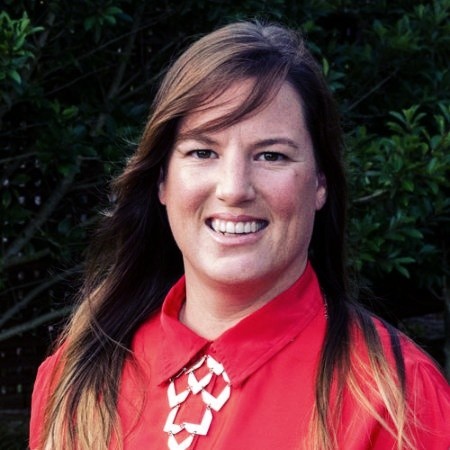 I absolutely LOVED the sessions. I have had gaps in my knowledge for a while on LB and you guys just filled them all in one go and added some more for inspiration. Can't actually believe you've giving this knowledge away for the price you are - its a steal!
Cathy Jamieson
Digital Marketing Consultant, RufusBlue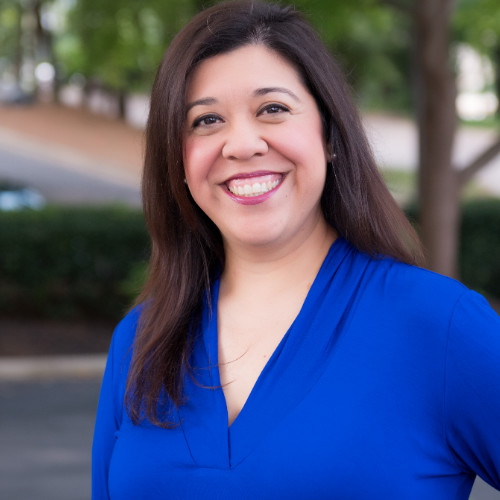 Sharing best practices was a great asset in establishing you all as experts in this field.
Monica Tarantino
Digital Marketing Manager, Consultwebs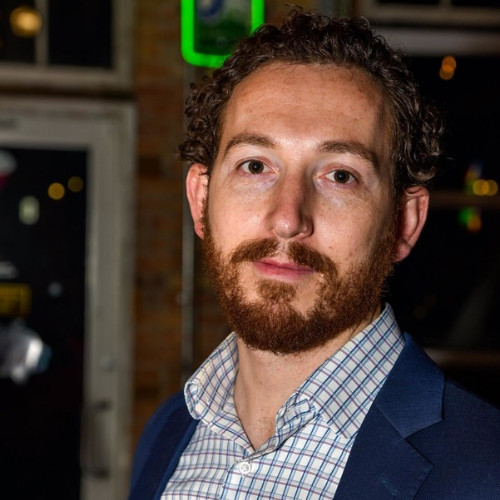 I loved it. The event was super actionable. Expertly done. And featured smart tips across the prospecting and outreach process'.
Logan O'Bryant
Head of SEO, Tipalti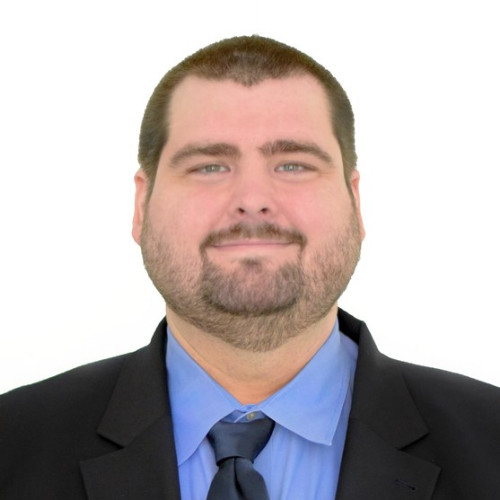 Great instructors, and a ton of actionable info I can immediately put into practice.
Adam Shrum
Learn the strategies digital marketers are using right now to land high impact exposure on major publications
The team behind Launchpad PR will be your hands-on instructors for the day. We have designed, and scaled, PR campaigns for companies of all sizes in almost every major consumer and B2B vertical out there.
Get trained by the team behind PR for amazing brands like: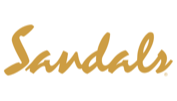 In addition to access the full live training, we also give you your own starter versions of each template and walk you through exactly how to setup and use 11 popular SEO tools.
Video Recordings
We'll record the full live training and all our answers to all of your questions. You'll get access to the recording for 6 months.
Process Templates
Our end to end outreach process includes using a series of interconnected Google Sheets that we provide to you as templates, and then walk you through setting up live. Each of these templates is formatted to maximize efficiency and data friendliness between all other integrated tools.
The following templates are included:
PBN Database
We'll provide you with our list of over 20k sites to avoid
Prospect List
A template for managing your active prospects through the opportunity qualification phase.
Persona Database
Build and maintain a clean list of verified emails.
Opportunity Database
We'll show you how to manage your database of sites that have accepted your pitches.
Content Topics
Topics relevant to opportunity & target page URL(s).
Content Tracker
List of all content assignments, details, and status.
Payment Tracker
List of all transaction and delivery information, almost like a CRM.
Over the shoulder tool walk-throughs
We'll walk you through how to use each of the following popular SEO tools to support your link building process.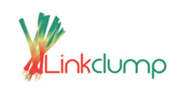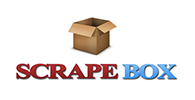 Our Outreach Playbook Includes
We'll take you through the entire process from start to finish, leaving no stone (or press opportunity) unturned.
1
The Latest Mention & Placement Strategies The Pro's Are Using Right Now
We'll take you through the nuts and bolts behind the most sustainable, scalable PR strategies ranging from building big resource content, getting your content published on major websites, finding existing mentions of your brand, identifying the most relevant directories for your niche, and even fixing broken links.
2
What Tools You Should (and shouldn't) be Using
The toolbox needed to run effective digital PR is pretty big. It includes tools like Ahrefs, Majestic, Scrapebox, Keyword Keg, Keywords Everywhere, LinkClump, Check my Links, Answer The Public, Hunter.io, and a dozen more.
To say it can be overwhelming is an understatement. We'll show you which tools you should be using, exactly how to use them, and how they all work together in concert to deliver results.
3
How to Prospect for Linkable Placements
We'll show you how to identify targets, leverage your existing infrastructure (or build new personas), how to make sure you're using the right keywords, and tools to make your life easier. From keyword harvesting, to scraping Google, and even how to spy on your competitors PR profiles.
4
How to Qualify Websites for the Highest SEO Rankings Impact
Not all websites are created equally, and some mentions are worth 100x more than others. We'll give you a process for identifying, qualifying, and making sure all of your outreach is safe (and compliant with both CAN-SPAM and GDPR.
Don't miss this opportunity!
5
How to Set Up, Customize, and Efficiently Run Outreach Campaigns
There are a lot of "outreach tools" out there, but most aren't designed to support digital PR at scale (or to support a scalable process). That changes with Pitchbox. Pitchbox is the only tool we've found that is designed to support true scale and make outreach to thousands of websites per month possible.
We'll show you INSIDE our setup, and walk you through how to setup and customize your own account.
6
How to Create Content That Publishers are Willing (and Excited) to Mention (and Link To)
Creating content is challenging, but creating content that people give a sh!t about is flat out hard. We'll give you our playbook for finding topics that audiences care about, and are excited to mention (and link to). On top of it, we'll show you how to find qualified writers, how to hire and negotiate with them, and best of all; how to manage them.
7
Processes (and Tools) for Tracking and Reporting
None of this works without a tight process for tracking and reporting, and there's a lot that's needed on that front. You have to track the target website(s), the personas, the prospects, the qualified sites, the contact information, the content (and the writers), the pitch, the follow-up, and a handful of other critical items that all need to be actively managed.
We'll give you our complex set of Google Sheets and detailed SOP's so you don't have to spend years figuring out how to do it right (like we did).
8
How to Optimize The Entire Process for Your Unique Business
We understand every business is unique, and what works for an Ecommerce business is not going to work for a SaaS company. Strategies need to be designed around audiences specific to each niche – the good news is we've worked with hundreds of companies, across hundreds of niches, and earned tens of thousands of placements and links.
We'll show you how to optimize the process so it fits the nuances of your business.
About The Presenters
Meet the team behind this one-time only special training event: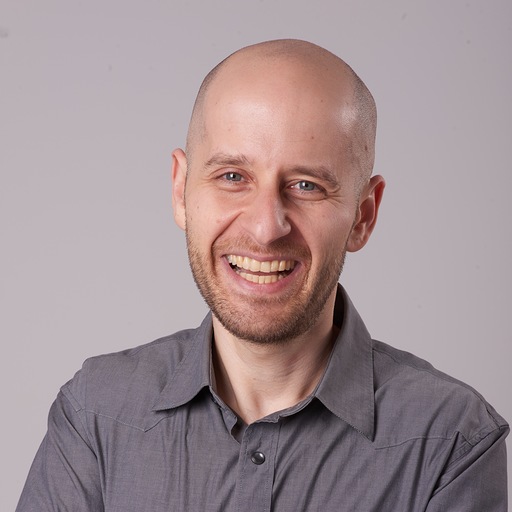 Dmitry Dragilev
Dmitry is the founder of JustReachOut — a software platform used by 5000+ content marketers to build links and pitch bloggers, journalists and press without the help of PR firms, as well as PRThatConverts – an online SEO and PR coaching program with 800+ students form 25+ countries, and he runs SmallBizTools – a blog where he reviews the best business software tools for people who want to save time and eliminate stress.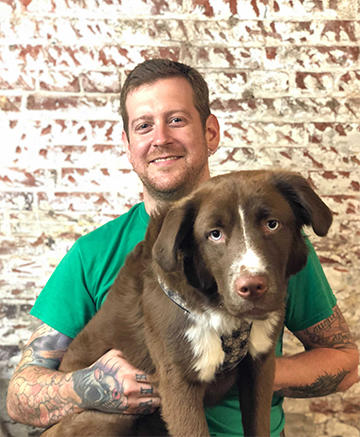 Tom English
Tom is the Head of Strategy at Launchpad, bringing more than 3 years of deep, in the trenches outreach and Digital PR strategy with him. He loves his dogs, tattoos, and has an unhealthy obsession with hot dogs.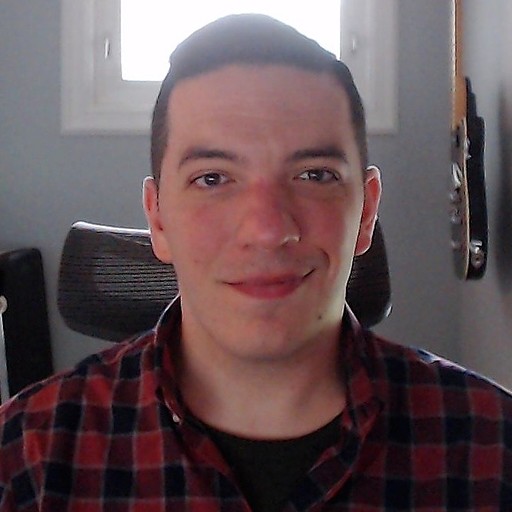 Vin D'Eletto
Vin is the Founder and CEO of WordAgents.com. He creates content that ranks really well on search engines for their clients. He's also deeply involved with the SEO community; maintaining a portfolio of successful, profitable affiliate websites and actively participating in Traffic Think Tank. You can find him playing guitar, drinking scotch, and hanging out with my German Shorthaired Pointer when he's not working!
Agenda
Morning
10:30 AM - 11:30 AM
What's working in link building and Digital PR right NOW. Overview of the most popular SEO tools for prospecting and setting up campaigns (and a short Q&A specific to this section).
Presented by Tom English.
11:30 AM - 12:30 PM
How to find, pitch, and manage a scalable outreach process.
Presented by Dmitry Dragilev.
Afternoon
1:00 PM - 2:00 PM
How to create and manage content for Digital PR, at scale.
Presented by Vin D'Eletto.
2:00 PM - 3:00 PM
How to set up all of your tracking and reporting infrastructure using Google Sheets (including all of our templates).
Presented by Tom English.
3:00 PM - 3:30 PM
Questions & Networking
Are you excited yet? Don't miss out!